If you read my Cookbook Club post last month, you'll know that this is the second month Jan from Family Bites, Mardi from eat. live. travel. write and I get together and have a potluck of sorts where we each cook from one same cookbook author. This time around we met at Jan's cosy home complete with a comforting fireplace and some pretty stellar food.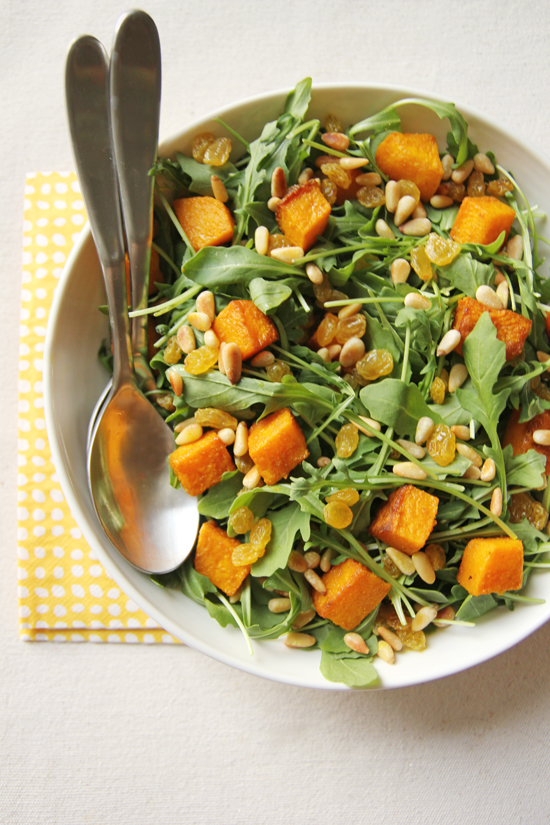 Our mission was to make an appetizer, a main and a dessert from one of Nigella Lawson's books. It felt almost strange to have picked her as our guest of honor given how horrid the recent headlines concerning her have been in the last couple weeks. We decided to cook from her recipes long before any of them surfaced, but it did feel sort of eery. I've been a fan of her for several years — I remember being on a photo shoot when I interned for BBC Good Food a few years ago, and having a candid discussion about her with the photographer, who also happened to have been the photographer of her Nigella Christmas cookbook. The photographer's assistant had been on the shoot for 6 weeks as well, in Nigella's home, and they were both completely smitten. To be honest, I don't really care whether or not the allegations are true.I'm more appalled that we even have to hear about such details regarding her private life — especially when there are children involved. It's one thing for us to be concerned about whether or not our mayor Rob Ford is sober while on the job he's been elected to do for the city, but in Nigella's case, it's really none of our business.
Now back to the food! I prepared this Butternut Salad topped with toasted pine nuts, arugula and plump golden raisins, It seems pretty perfect for this time of year, It was light, bright and really quite delicious. Jan made Nigella;s Beef Stew with Anchovies and Thyme with mashed potatoes, and Mardi made her oh-so-gooey Flourless Chocolate Brownies with Hot Chocolate Sauce. While we kept our dish of choice a surprise until our gathering, we ended up with a great mix of flavours and a very balanced meal.