The holidays are fast approaching and I want to spread a little holiday cheer. I'm giving away a copy of The Lemonade Cookbook, a book filled with recipes from the oh-so-fresh Los Angeles eatery. I stopped there when I was last in LA, had a glass of their lemonade, and soaked up the warm Californian sunshine.It was pretty perfect. This book is a great way to keep the summer feel throughout our colder Canadian winters. The recipes are healthy, a little out of the box and all-around yummy.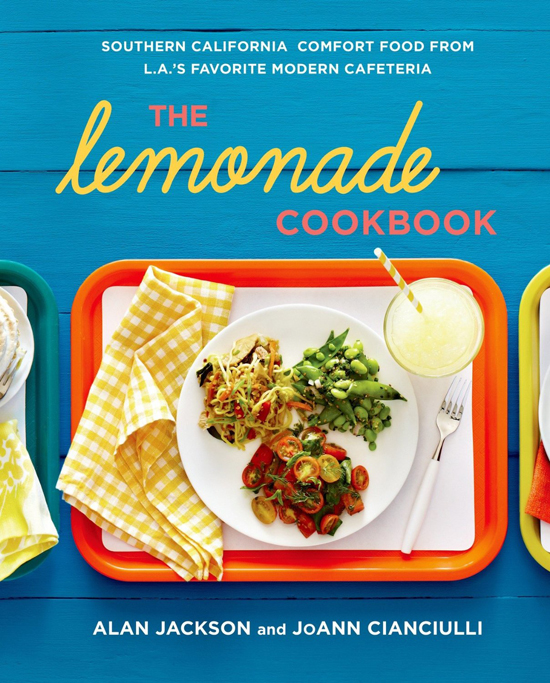 The book is filled with fun twists on everyday salads — think lemon-saffron vinaigrette to flavour a simple mix of roasted potatoes and dill, pistachio vinaigrette to dress up a sweet potato salad or a fermented black bean dressing used to drizzle over a cabbage, green apple and sunflower seed salad.The book also has some tasty mains and dessert recipes, but I'm most drawn to the spectacular salads. For me, that is where the book shines.
Now, for the giveaway! To enter the contest, simply leave a comment and let me know what your the best salad you ever had was. The contest ends on December 18th. The winner will be drawn at random and you must be a Canadian or American resident to enter. You can also add a comment on Chocolate Shavings' facebook page to be entered in the contest a second time. Good luck and I look forward to hearing from you!