Every summer, I usually head home to France to meet up with my family for some good old fashioned late night crowded dinners with a plethora of food, a bit of healthy bickering and some catching up. Although we usually congregate in the southwest tip of the country, in Biarritz,. this year was all about a new take on traditions — with a trip to Iceland!
To be honest, I didn't really know what to expect. Most of my knowledge of the island came from watching Game of Thrones and knowing that
"beyond the wall" — the fictional, desolate place in the series where nothing lives besides mountains of snow and savage tribes — was filmed in Iceland, no special effects needed.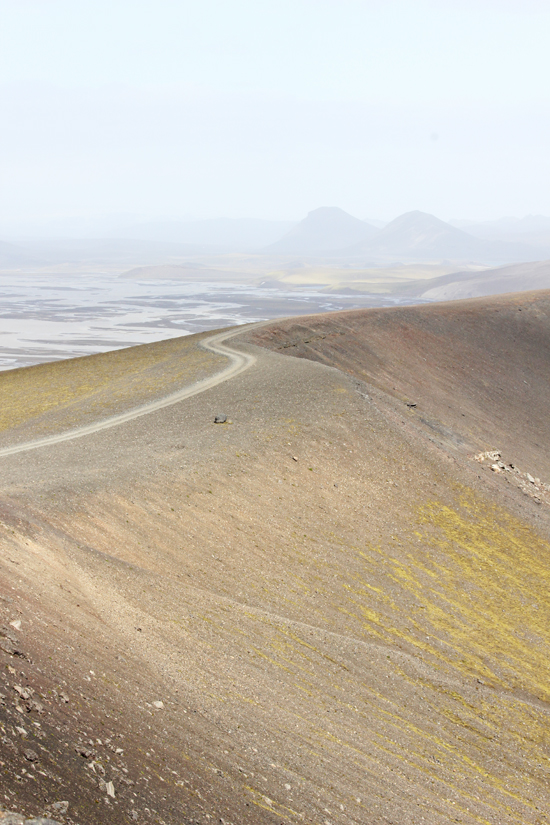 This turned out to be the trip of a lifetime.
We landed in Reykjavik but quickly made our way out of the capital to explore the island, which is very lightly populated, rugged and filled with most extraordinary landscapes I've ever laid eyes on. In a matter hours we drove past miles upon miles of land that seemed entirely untouched with lava fields, dramatic cliffs, glaciers, and majestic waterfalls. We saw puffins and whales, but a recurring scene was the sight of Icelandic sheep scattered all over the countryside in all shades of beige and black. The most approachable wildlife were the ever-friendly Icelandic horses grazing by the side of the road.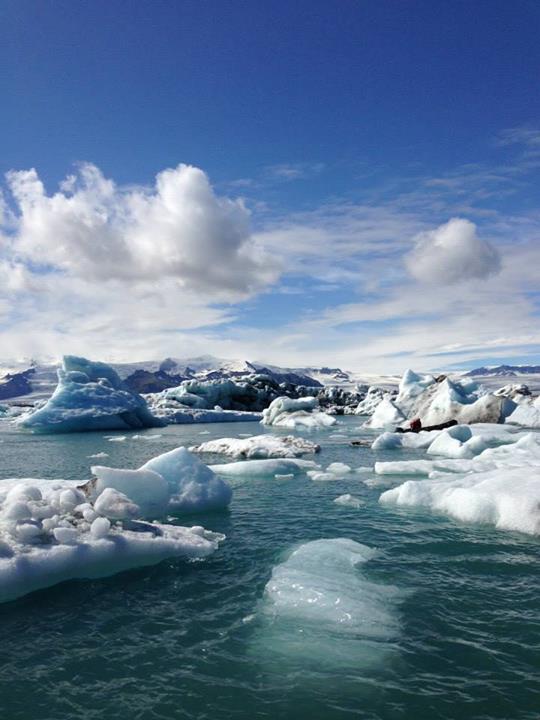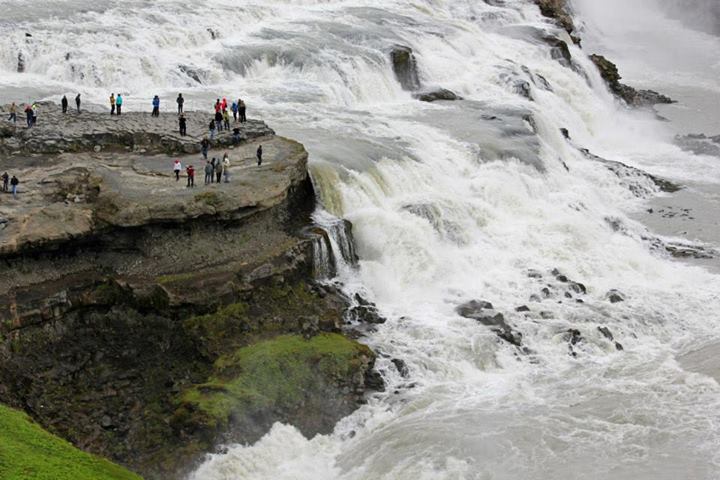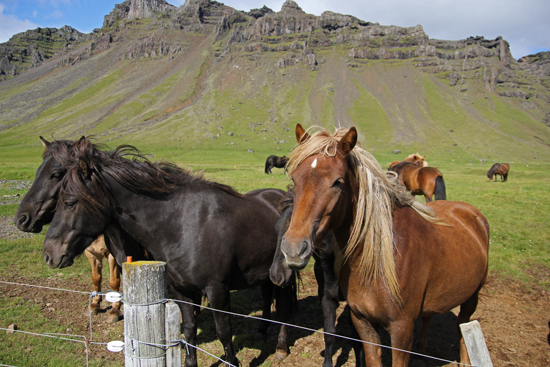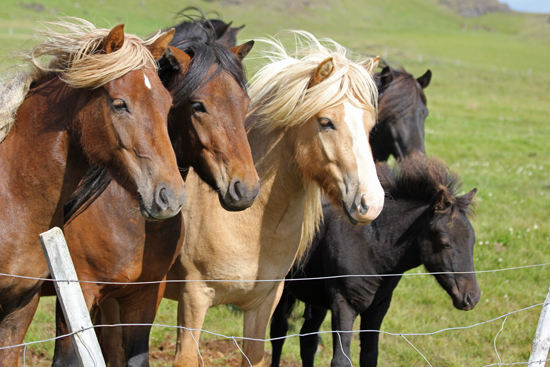 Unlike the scenery, most of the food we enjoyed along the way far from wowed us (there are little opportunities for proper agriculture due to the harsh climate conditions) but the journey was so extraordinarily magical that it didn't really matter. And for someone like myself, that says a lot.
Nonetheless, there were some delicious meals and I wanted to share one of my favourites from the trip, which also happened to be at the restaurant of the nicest hotel we stayed out during our week in Iceland. Most other accommodations were simple — all comfortable and clean, but basic, and often lacking charm. Hotel Ranga was the exception. Nestled in the midst of miles and miles of deserted land complete with mountains and water in the distance, picturesque doesn't even begin to describe the scenery around the hotel. It's also the perfect location to see the Northern lights, when in season.
Here are a few highlights of my meal there:
From top to bottom: Bread and condiments; Reindeer Carpaccio with Arugula Salad and Truffle Oil; Arctic Char with Saffron Sauce and Root Vegetables.